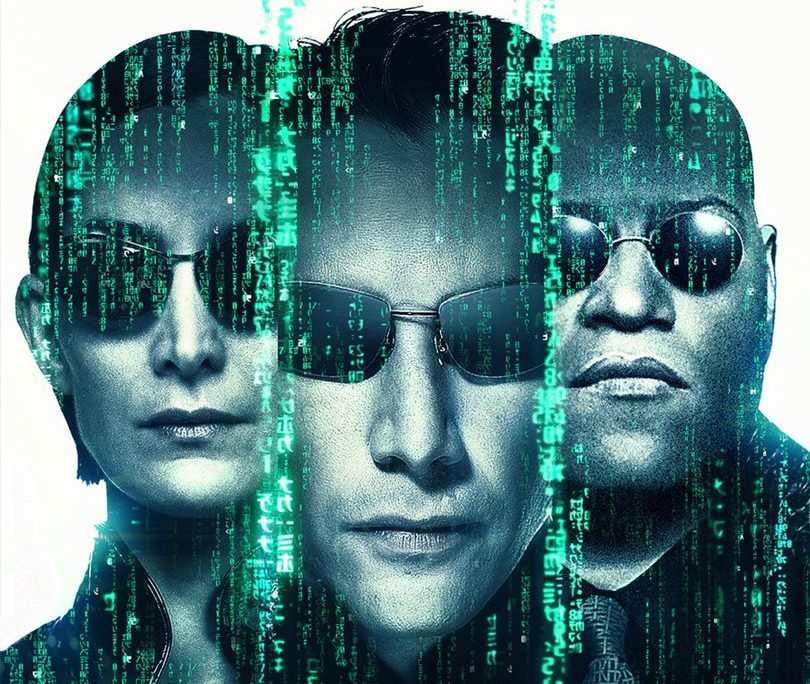 It's time to go back into The Matrix.
Fans of the 1999 action/sci-fi masterpiece can head out to Cool Springs' AMC Thoroughbred 20 to catch the film for a a special one-week engagement on the theater's Dolby Cinema screen starting Aug. 30.
The film has become a cultural mainstay after its initial release and comes at a time where its star, Keanu Reeves, is reaching a second wave to his iconic film career.
It has been remastered to fit Dolby's Vision and Atmos formats, some of the premiere formats in cinema technology.
A fourth film is rumored to be in development, with actor Michael B. Jordan said to be potentially involved.
Tickets are on sale now for the limited run on AMC's website.