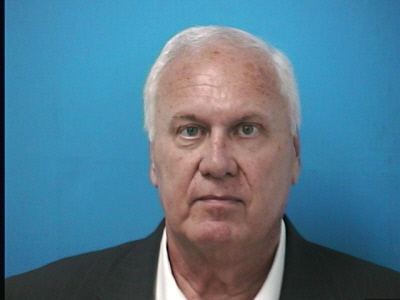 By AMANDA HAGGARD
Conservative commentator Steve Gill spent the night in jail in Williamson County after being arrested for not paying $170,000 in back child support.
Gill is the political editor of the Tennessee Star, a Breitbart-esque right-wing news site, and the host of a conservative radio show.
In May, Judge James G. Martin gave Gill 10 days to pay $170,000 to his ex-wife Kathryn Gill. After not paying the sum, Steve Gill was ordered into custody following a hearing in Williamson County Chancery Court Tuesday.
As of Wednesday morning, Steve Gill had not yet posted bond and was still in jail, according to Sharon Puckett with the Williamson County Sheriff's Office. His bail was set for $170,000.