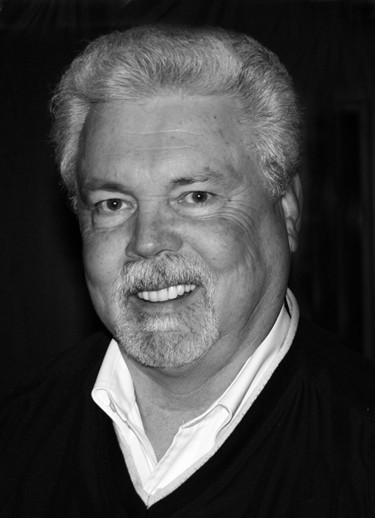 WAKM AM-950 is back at it with their yearly football coverage.
Coaches Corner hosts Stormy Mitchell and Terry Merrell will return to the airwaves Thursday evening with a live broadcast from Strouds BBQ in Franklin.
Their first guest is high school football guru Murphy Fair, who will discuss the upcoming season of Williamson County football and more.
The show airs Thursday from 5:00 to 6:00 p.m.
Those interested can stream the show on Radio.net's app or by checking in on WAKM's channel on AM radio or their website.