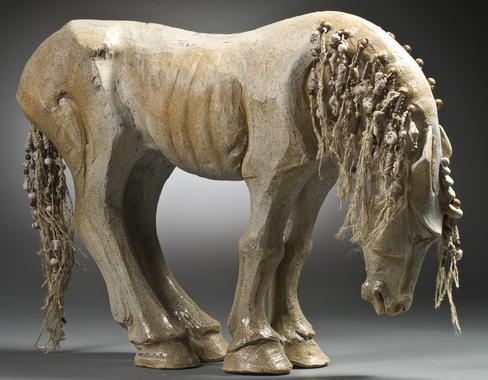 STAFF REPORT
In August, The Friends of the Brentwood Library will host a gallery of Jemie Lu Gilbert's paintings and  will showcase the work of sculptors Nancy Jacobsohn and Stacey Cawthon.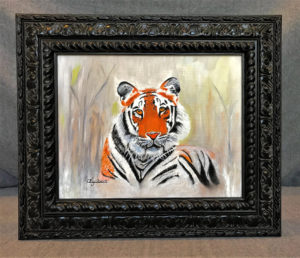 According to a release from the library, Gilbert dreamed of being an artist, but instead studied art at the University of Kentucky and then David Lipscomb University. She then became a teacher of junior high and high school art.  "A few years ago, she began to pursue her dream again, and hasn't put her paintbrush down since," the release says. "She describes herself as an 'eclectic' artist, both in subject and medium. Depending on her mood, she paints animals, water scenes, still life, nature and spiritual themes. Gilbert works in a wide range of media, including oil, acrylic, pastels and watercolor."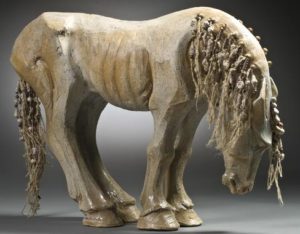 Sculptures from Nancy Jacobsohn and her student, Stacey Cawthon, will be showcased in August also.
According to the release, "Jacobsohn is passionate about horses, which are the subject of many of her sculptures — she draws parallels between the power, beauty and spirit of horses and those of women. She also creates masks, totems, box pieces and bas relief."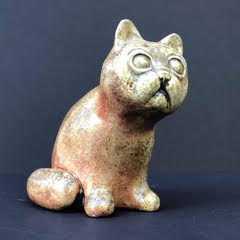 Cawthon, a native Tennessean, "has loved art and nature since childhood. She pursued a geology degree, but her schedule included classes in fine arts and she ultimately ended up working as a commercial interior designer. Years later, working with her son's teacher on creative projects for the class, she rediscovered clay. Since then, she has been working in ceramics under the guidance of Nancy Jacobsohn, finding inspiration in a variety of artists and styles from the world over."