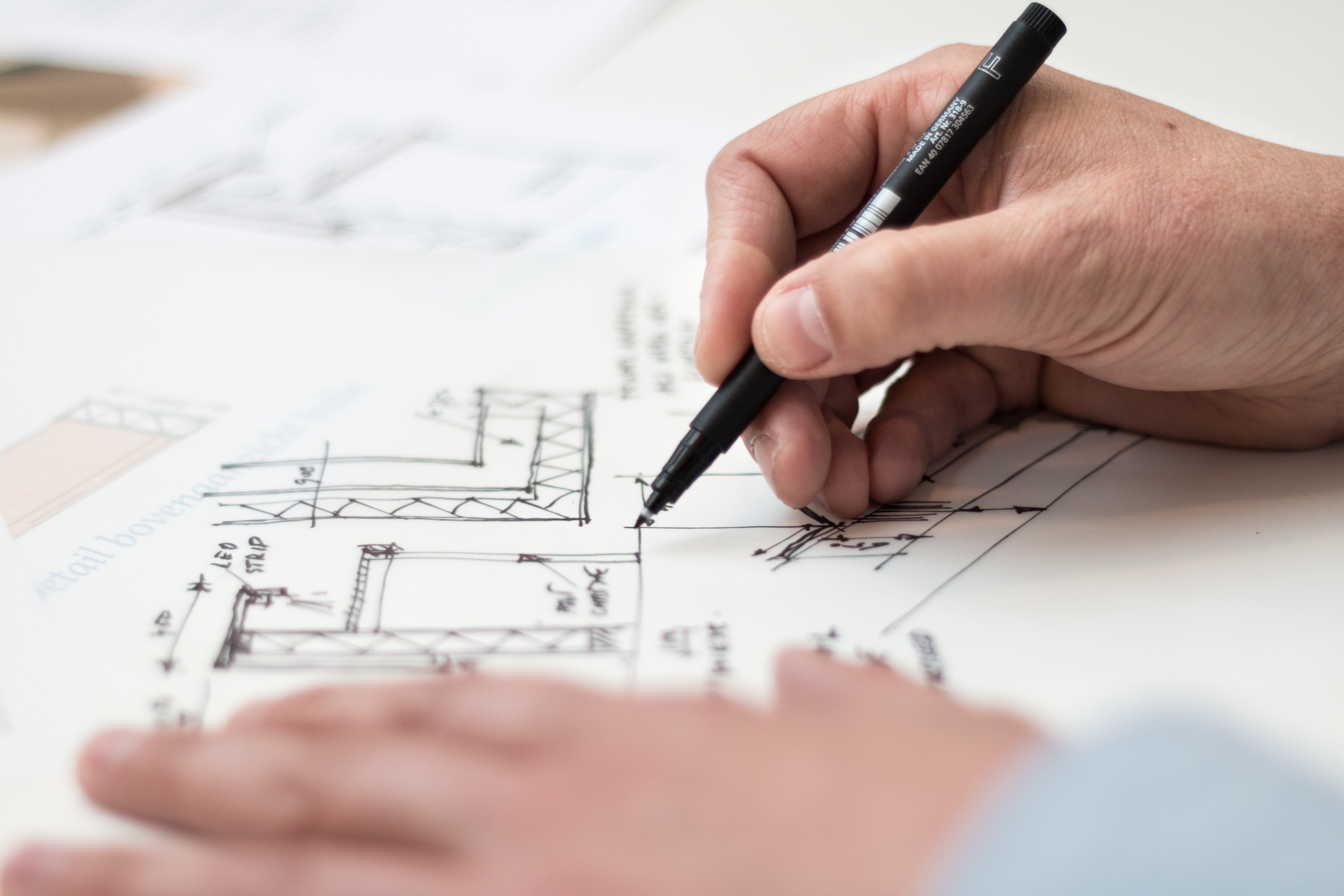 By MATT BLOIS
The Brentwood architecture firm M2 merged with the Memphis design firm A2H earlier this year and opened a new office in Franklin.
A2H is a planning and design firm that provides architectural, engineering, landscape architecture, planning and project management services.
The new office is led by architect Rick McAllister who founded M2. M2 is an architecture firm that has designed projects for health care, higher education and commercial markets.
In a press release, A2H senior architect Stewart Smith said the merger would allow A2H to expand into those markets.
The company retained M2 designers McAllister and Shane Brewer, and hired Nashville-based interior designer Stacie Berry. The company is also recruiting a structural engineer.