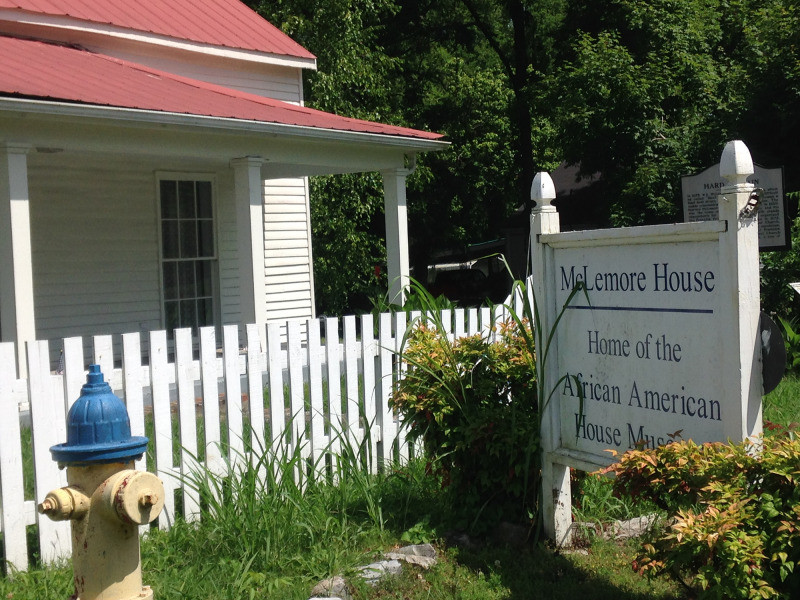 PHOTO: The Black Expo & Youth Fair benefits youth initiatives at the McLemore House Museum, which was listed as a historic site by the National Register of Historic Places in 1999. / File photo
STAFF REPORTS
The African American Heritage Society (AAHS) of Williamson County will be hosting its second annual Black Expo & Youth Fair at Johnson Elementary School Saturday from 10 a.m. to 3 p.m.
The free event will bring a wide variety of activities, vendors and food. Johnson Elementary School is located at 815 Glass Lane in Franklin.
"This is a special day created to bring together all the diverse resources in our community and to celebrate local entrepreneurs across Williamson County and surrounding areas," said Sonya Johnson, event chair and president of the AAHS Young Leaders Network.
Guests will enjoy a youth fashion show, pet adoptions, authors showcase, delicious food and over 30 local vendors, including James Threalkill Arts, McDonald's — the Good Food Group, the National Museum of African American Music, sports with Williamson County Parks & Recreation, and much more. To register for your free ticket, or learn more about the event, visit aahsblackexpo.eventbrite.com.
The Black Expo & Youth Fair benefits youth initiatives at the McLemore House Museum. Visit www.mclemorehouse.comto learn more about this historic site.
The AAHS of Williamson County is a nonprofit organization established in 1992.
Its mission is to chronicle the lives and contributions that African Americans have made, and to preserve and protect African American history and heritage in Williamson County. The AAHS tells the story of African Americans in Williamson County through the McLemore House Museum located in Franklin. The McLemore House was listed as a historic site by the National Register of Historic Places in 1999.