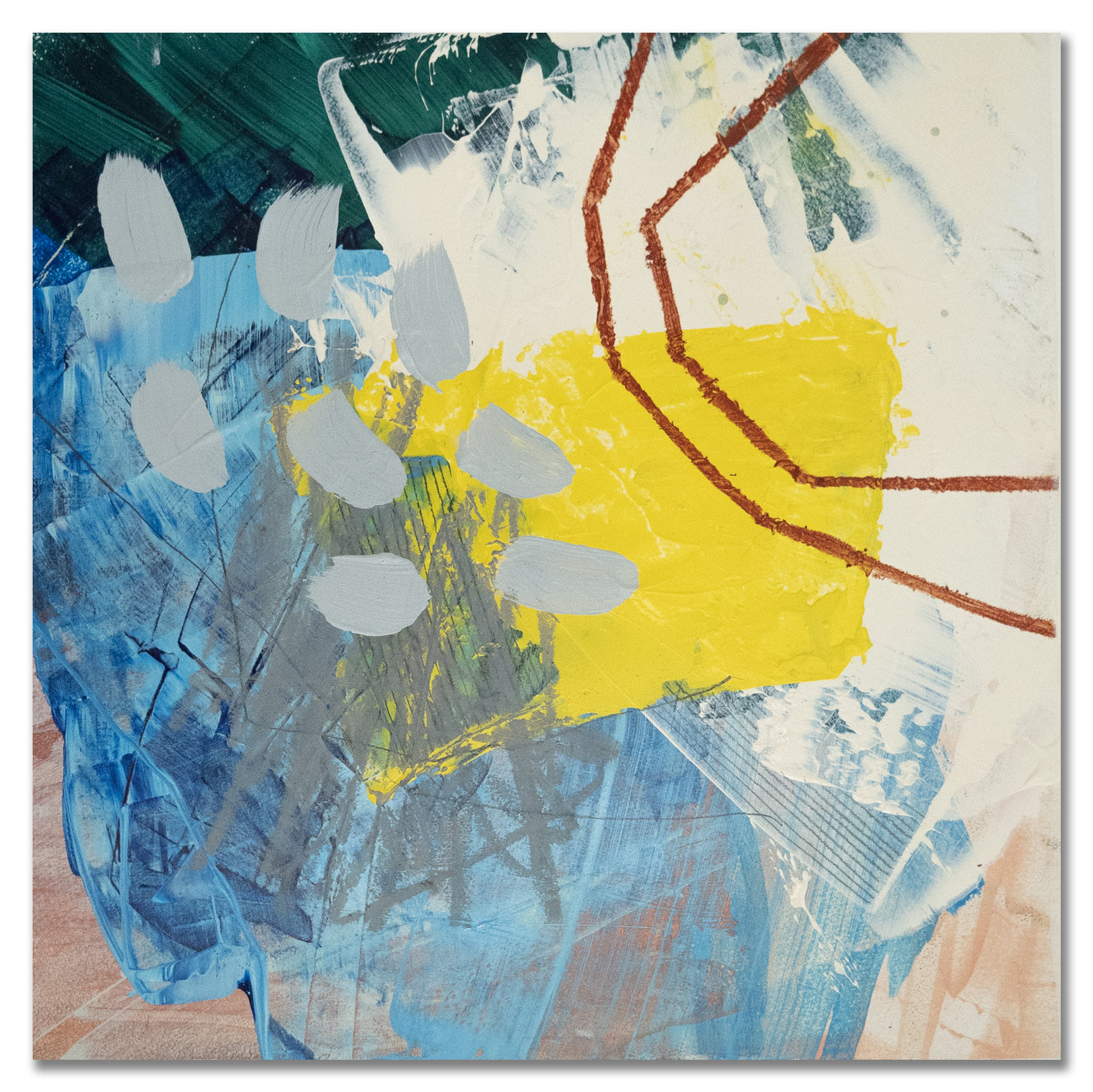 STAFF REPORTS
Artober Nashville, a program hosted by NowPlayingNashville.com at The Community Foundation of Middle Tennessee, will spotlight a young Nashville artist and her work to kick off the annual monthlong celebration of the arts in Nashville and Middle Tennessee, according to a release.
Held each October, the Artober Nashville celebration highlights the depth and variety of the arts community and its many public offerings while encouraging participation in the arts from residents and tourists alike.
"Amalfi Wind," a painting created by Nashville artist Cassidy Cole, is this year's official backdrop for Artober Nashville.
"It's important for us to continue featuring local artists," said Erin Holcomb, manager of NowPlayingNashville.
"In our planning for 2019's celebration, my husband and I visited galleries specifically looking for something that resonated with me and would complement the Artober brand. When I saw Cassidy's work, I knew it was a perfect fit," Holcomb said. "The colors were bold, and the abstract painting strokes had depth and character to them."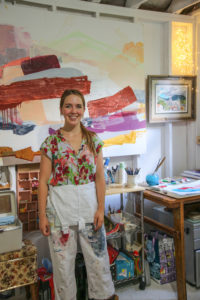 More from the release:
Cole earned a bachelor's degree in art history and theater from Belmont University and has since taken painting classes at the National Academy of Art in New York City and Watkins College of Art in Nashville. Her work has been added to private collections around the world, including the United States, Mexico, Japan and South Africa.

"Painting is how I make sense of what I've experienced," Cole was quoted on the website of Nashville's Fifth Avenue of the Arts gallery The Arts Company, where her work is displayed. "I see color, lines and textures all around me, and by trying to recreate them with my own perspective is how I understand their true nature."

NowPlayingNashville has interviewed Cole about her process and painting style. Video of the full interview is available here.

Although NowPlayingNashville.com has been an organizer and presenter of Artober Nashville since its creation by the Metro Arts Commission in 2011, this marks the online arts and entertainment website's third year operating the program.

Visitors to ArtoberNashville.com will find hundreds of arts and cultural events – many unique to the month of October – in every discipline, including visual and performing arts, music, festivals, crafts and film.

For more information or to add your event, visit ArtoberNashville.com.