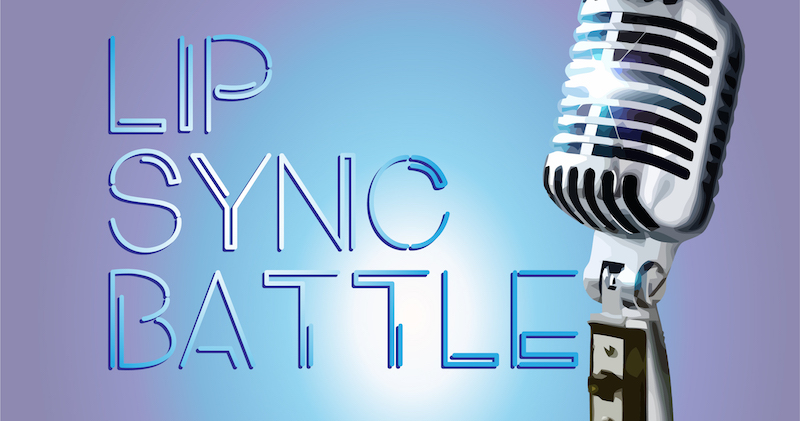 STAFF REPORTS
Local businesses will battle it out at the third annual Waves Lip Sync Battle, presented by A. Marshall Hospitality, on Friday, Sept. 13, from 6-9 p.m. at the Performing Arts Center at Academy Park at 112 Everbright Ave. in Franklin.
Participating teams will take the stage to compete for a good cause, with proceeds benefiting Waves' mission to serve Williamson County adults and children with disabilities. Food and beverages will be provided by A. Marshall Hospitality for both Lip Sync Battle participants and spectators.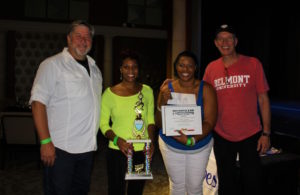 "Waves has created such an impact in our surrounding community, and it is an honor for A. Marshall to partner with Waves again this year," said Sally Flinck, marketing director for A. Marshall Hospitality. "Three of our company's restaurants are located in Williamson County, and we are excited to not only sponsor the event, but also to participate in the Battle for a second time."
Since 1973, Waves has provided aid to people of all ages with developmental disabilities in various ways by offering an Early Learning Program for infants and toddlers; Adult Day Services; an Adult Residential Program; Adult Employment Program and Office Recycling Program. The nonprofit currently serves more than 400 people and holds two fundraisers annually to support its work.
New this year is the Corporate Challenge. If a registered team successfully brings another team into the event for some friendly competition, they get $100 off their registration fee.
Teams may be up to five people and the registration fee is $500. Each team will prepare two songs to perform on the night of the battle, and the competition will follow a bracket system with eliminations until the championship round. Individuals may purchase tickets to attend the event for $25 at http://www.wavesinc.com/. The grand prize includes weekend passes to the Pilgrimage Music & Cultural Festival as well as a prize package from A. Marshall Hospitality.
Marshall Hospitality's food offerings at the event will include selected items from Puckett's Gro., Puckett's Boat House, and Scout's Pub, showcasing some of the best each Williamson County-based concept has to offer, such as: hot chicken sliders, pepperoni pub rolls, fried green tomatoes with a pimento cheese topping and cobbler shooters. The event will also offer tastings of the brand's wine varietals. Beer will be provided by local Mantra Artisan Ales.Local businesses are encouraged to register for the fun team-building activity that gives back to the community. To learn more, go to www.wavesinc.com